News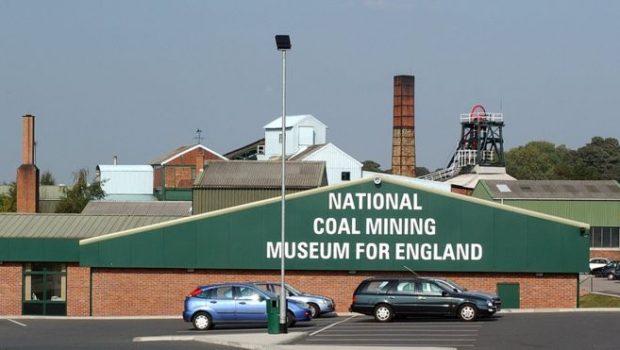 Published on May 14th, 2019
BBE Launch New Coal Powered Contest
Brass Bands England (BBE) is launching a new partnership with the National Coal Mining Museum based in Overton, Wakefield, aiming to celebrate the shared cultural history between bands and coal mining while also highlighting developments made in modern banding.
To launch the partnership, both organisations are working together to launch a new contest on Sunday 14 July 2019. The event aims to be a modern twist on the traditional march contest, mixing a traditional march with a 20-minute entertainment programme. The National Coal Mining Museum site includes two pits – Hope and Caphouse collieries. The non-public road connecting the two sites will be used for competing bands to perform a march over approximately 200m of road, lasting no more than six minutes. There will be an entertainment judge looking for the most entertaining march of the day. After marching, bands will get a short break before their 20-minute entertainment programme, which will be judged by independent music and entertainment judges.
The event aims to engender friendly atmosphere, with plenty of other activities on offer throughout the day. As a result there will be no registration at the event, with no limit on the number of players taking part. The draw will be made on the day at 10.00am, with the first band to perform at 11.00am. There will be coach parking and warm-up space on site.
There will be lots of awards up for grabs at all levels across each element of the contest. Although there are no cash prizes, there will be £50 available to the first six bands to sign up who then play on the day. There will also be a prize voted on by the public.
To sign up to take part in the contest bands must sign up at bbe.org.uk/events before 27 May 2019. The full event rules and information can also be found at bbe.org.uk/what-we-do or contact the BBE national office.