News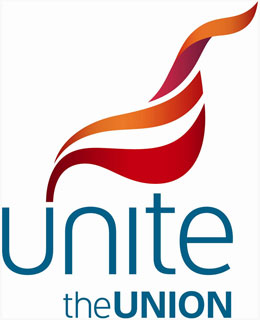 Published on July 15th, 2019
John Davis To Unite The Union
Unite the Union Band are delighted to announce the appointment of John Davis as the Band's Musical Director.
John has enjoyed success as a conductor over the years with Riddings, Dronfied Genquip and more recently Foresters Band, which he will continue to conduct alongside Unite.
John was initially engaged by Unite on an interim basis to conduct the Band at the Spring Festival contest in May and conducted the band in his first "official" engagement, 'Music in the Gardens' at Sheffield's Botanical Gardens.
John is looking forward to his new challenge telling A4B: "I'm absolutely thrilled to have been offered the role of Musical Director with Unite, a Band that I have both admired and worked with a number of times over the years. The Band have a number of prestigious engagements and fantastic work ethic. I am very much looking forward to getting stuck in!"
A spokesperson for Unite the Union Band told A4B: "The Band thoroughly enjoyed working with John for the Spring Festival and found his musicality, enthusiasm and hard work to be second to none. The band were thrilled when John expressed his interest to work us on a permanent basis and we are all very excited to see what the future holds".