News

Published on March 4th, 2020
Joint Concert For Cancer Research UK
Joint Concert for Cancer Research UK
The Blue Coat School Brass Band and Vernon Building Society (Poynton) Brass Band are going to be taking part in a concert to raise money and awareness for Cancer Research UK.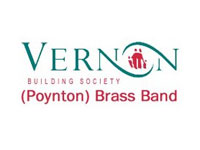 Organised by RNCM fourth year student and solo euphonium of VBS Poynton Band, Sam Noden, the concert has been part of Sam's final year creative project at the RNCM. Having been a student at the school, Sam was a member of the brass band for 7 years and is linking up with them after four year at RNCM.
Both bands have been very successful in recent times, with The Blue Coat School winning multiple Music For Youth awards and the VBS Poynton Band winning the Senior Trophy in 2019. Two euphonium soloists will be featured in the concert that will showcase the talent of both bands. Sam Smithies of The Blue Coat School Band and Sam Noden of VBS Poynton Band will show there talent respectively. Both groups will join together to end the concert with a couple of joint pieces.
The concert will take place at 7:30pm in the RNCM Concert Hall on Wednesday 18th March.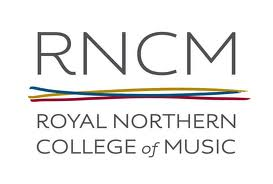 Tickets available through the RNCM website or from the box office on the day.