Article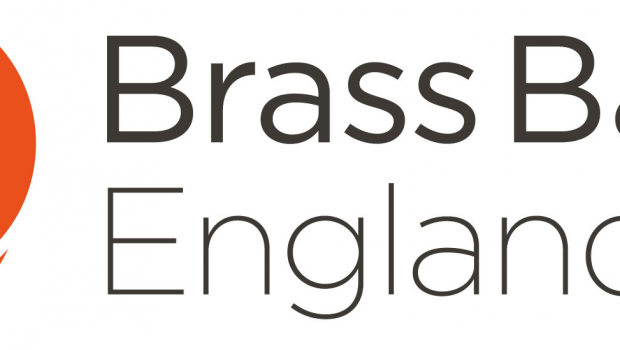 Published on March 9th, 2020
BBE: Department For Education Consultation
BBE Guidance: Department for Education Consultation on the National Plan for Education
The government is currently seeking views to impact on the refreshed National Plan for Music and there are only a few days left for you to contribute to the consultation which closes at 11:59pm on 13 March 2020.
This is a really important opportunity for bands to let the policy makers know how the national plan is affecting the music making in your community and what the education system can do to help support bands into the future.
Brass Bands England recommends that everyone involved with bands responds individually in order to make the biggest possible impact. To help you make a submission that will impact the possible changes BBE has produced detailed guidance to use which can be found on the website
https://www.bbe.org.uk/news/06032020-0902/bbe-guidance-department-education-consultation-the-national-plan-education.
Within this guidance BBE supports that produced by Music Mark but also has some specific sector recommendations for the Brass Band Sector.
To contribute to the consultation, go to this link:
https://consult.education.gov.uk/curriculum-implementation-unit/music-education-call-for-evidence/
The consultation closes at 11:59pm on 13 March 2020