Article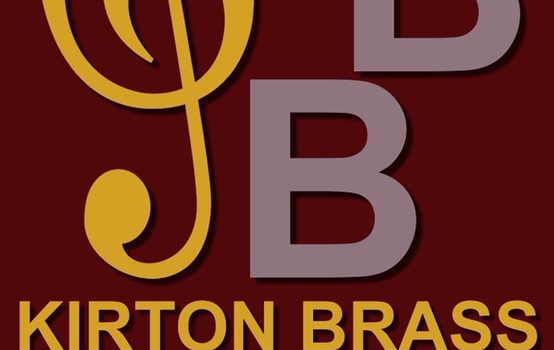 Published on March 19th, 2020
Kirton Brass Band Launch 'Brass Bands Go Solo'
Kirton Brass Band are a well-established community band based in Kirton near Boston in Lincolnshire. They celebrate their 150th Anniversary this year (2020) and provide a wide range of brass music provision including set concert performances, involvement in church services, festive celebrations and community activities to mention just a few. 
Main Subject: 
As a vehicle that allows ardent brass banders to carry on in some fashion through these tough times of uncertainty and cancellations, Kirton Brass Band are featuring solo brass performances from an one wishing to take part.
These snippets of brass glory are featured on Facebook where a video recording of an player's version of a number is featured, heralded and glorified. Unlike normality, show- boating is actively encouraged, dynamics will not be judged and everyone gets to take the lead role (whether they deserve it or not).
The project was launched on the 18th March and on day one alone an audience of 4.3K was reached with over 2.5K Facebook views.
To join in, firstly take a look at what's happening with this project on Kirton Brass Band's Facebook page at en-gb.facebook.com/kirtonbrassband. If you want to add 
your solo performance you'll need to send our video to KBB's publicity officier Martin Oliver via WhatsApp on 07557 053818. We'll then get you featured, shared and enjoyed.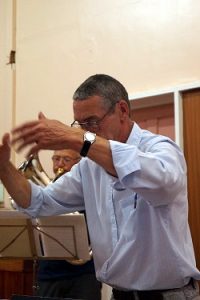 So far we have commitments from man including some more famous in the industry than others but let's see learners to big guns joining in – we're all going to miss what we love best! 
KBB's MD Ton Garrill and his daughter were the first to kick-off the project with a fine rendering of Colonel Bogey where not only did Tony play the solo cornet part but managed to slip in the back row um-chucks as well.
Join the fun and let's keep Brass Bands Alive!