News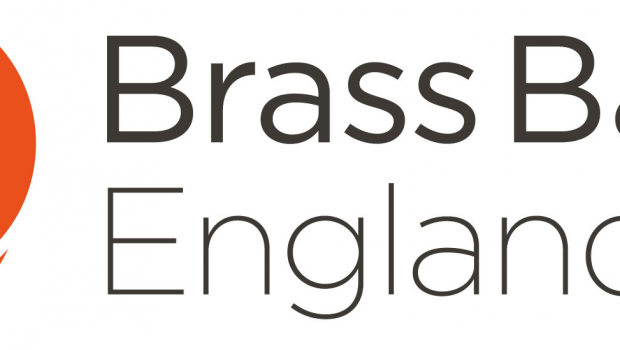 Published on April 15th, 2020
Brass Band Contesting Survey launched by Brass Band England
Brass Bands England (BBE) has launched a survey to find out your views on the current state of brass band contests. The aim of this survey is to create a comprehensive view of the state of brass band contesting, to collate thoughts and ideas to improve contesting and gauge the appetite (or otherwise) for change in what we do as a community. It is intended that event organisers will be able to use this information to inform, develop and, ultimately, improve their events in the future.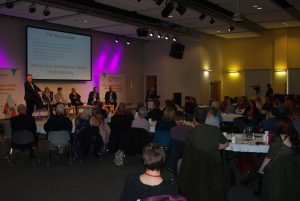 While everyone is stuck at home now is a great time to reflect on what we do in banding so to take part in the survey and join the survey club please go to https://forms.gle/UxiYb7BcC5C7PNon8
The survey has been created via a consultation process, which has been open to anyone in the brass band community. This has resulted in a large volume of questions submitted by the community and, as such, BBE has split the survey into several smaller surveys to make the process of completing them all less arduous. 88% of responses included questions about the National Brass Band Championships, which will form a single part of the survey on its own in the weeks to come. These questions will be issued to participants on a weekly basis as part of a 'survey club'. After each survey, there will be a name drawn randomly from the participants and each winner will receive a year's free individual membership of Brass Bands England.
Once carried out over a number of weeks, the survey will form one of the largest pieces of research ever conducted into the activities of banding in the UK and may inform the direction of activities for many years to come. The aim is for as many bandspeople to take part individually so that this direction can best reflect the consensus of opinions. This is your chance to have your say on what you want in your banding going into the future!
Why is Brass Bands England involved in a survey on band contests?
BBE's Arts Council England funding is there to promote and encourage ALL of brass banding. This includes contesting, which we are well aware takes up a very large proportion of our member organisations' time and resources. At the 2019 Brass Band Conference, an overwhelming show of hands from the delegates indicated an appetite for some form of change in the structure of brass band contesting. This survey has been launched in response to this motion and its intention is to investigate what changes might be possible.
To watch the panel debate from the conference please go to https://www.facebook.com/brassbandsengland/videos/875684896227869/
By providing feedback to contest organisers – the mood of the nation on the matters they would like to find out about, and what the banding public wants to tell them – then we will help to build the foundation for exactly the type of change that the community desires, whatever that may be.
In addition to making the resulting report available to all, BBE will use the information to inform its strategic direction in the years to come.