News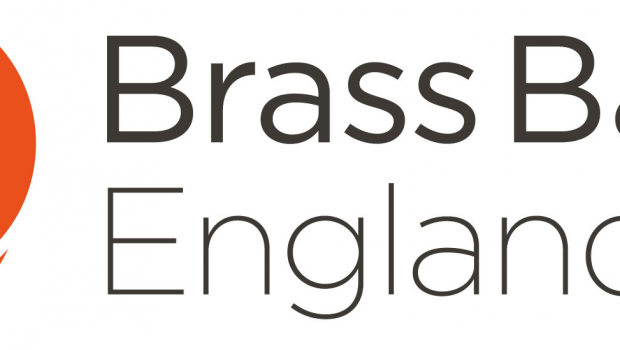 Published on May 19th, 2020
Brass Band Contesting Survey Part 4: Events
Brass Bands England (BBE) has launched the next part of the Brass Band Contesting Survey currently in progress. The survey is designed to find out your views on the current state of brass band contests and if you missed any of the previous parts you can still take part in them also.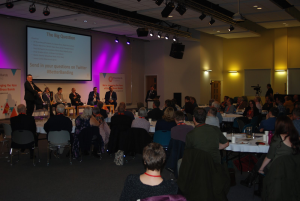 The aim of this survey is to look in more detail at views on contest events. This part should take about 10-15 minutes to complete.
To take part in the survey please visit the survey page on BBE.org.uk (https://www.bbe.org.uk/what-we-do/brass-band-contesting-survey) or to go direct to Part 4 please go to this link (https://forms.gle/5XW9cREoq6fPfHec6.
One participant from each part of the survey will be picked at random to receive a year's free individual membership of Brass Bands England. The winner of the second part of the survey has been announced as Andrew Whitaker of Lofthouse Brass. Congratulations Andrew!
Continued high response rate
BBE Partnership and Relationship Development Manager, Alex Parker, commented: "There have now been over 1,350 responses to the survey, which we are really pleased about. Some of the ideas and responses have been really interesting and we look forward to sharing them in the final report."
Age Ranges represented
The age range of participants are interesting with the highest response rates coming from the 50-60 age range but the lowest response coming from the U18 closely followed by the 70+. It would be great to get more information from these ages so please share the survey with them and help those who need assistance with using a computer.