News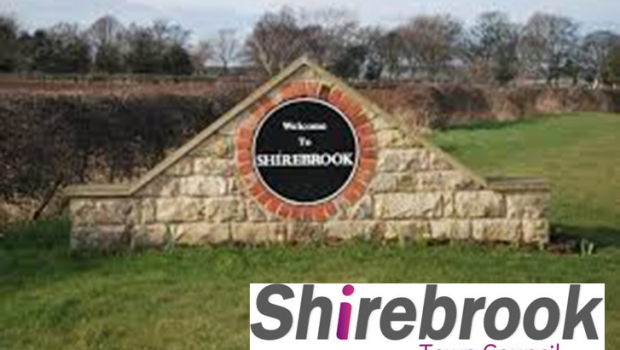 Published on May 31st, 2020
Shirebrook Open Brass Band Entertainment Contest… Cancelled
A4B have been issued the following statement from Carole Hirst
"I am disappointed to inform you that due to the current COVID 19 restrictions Shirebrook Open Brass Band Entertainment Contest on Sunday 5th July will have to  be cancelled. 
Bands have been informing us that they are unable to meet to rehearse which would make the contest impossible even if we staged it outside in the Town Park.
The date for 2021 is Sunday 4th July 2021 and we would very much hope that your entry could stay in place for next year to secure your place and avoid paying an increased entry fee when applying next year.
If you would not like to carry your entry and fee forward to the 4th July 2021 entertainment contest please email me the following details so that a cheque can be raised and posted.
Bands Name as it appears on the bank account;
Address to post the cheque to.
Please bear with us for returning cheques as staff are furloughed and this could take some time.
Please let me know as soon as possible either
that you are happy for your entry and fee to be left in place for 2021
or that you wish to receive your entry fee refunded (£120)
As ever, thank you for your support for this contest and I very much hope that you will transfer your entry to 2021.
Take Care and all the best
Carole Hirst"