News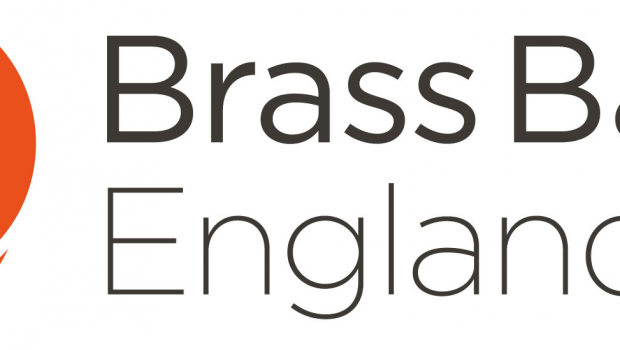 Published on June 25th, 2020
Brass Bands England's Development Programme Online:
Conducting Bootcamp with Mark Heron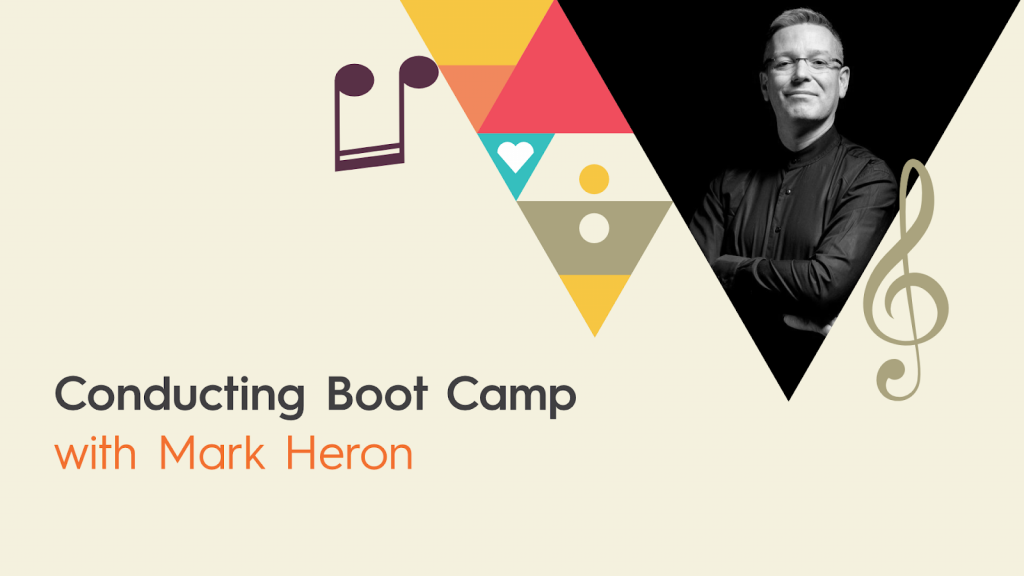 In this week's instalment of Brass Bands England's (BBE) Development Programme Online the BBE team are joined by RNCM Head of Conducting Mark Heron. He will discuss fundamentals of posture; taking care of our physical well-being; and explore beat-patterns and physicality in relation to matters such as tempo, dynamic, articulation and sound quality. Everyone is encouraged to participate so grab a baton (or a pencil) and clear enough space to stand up and wave your arms around.
As part of the webinar, materials from ConductIT will also be showcased. ConductIT is an ongoing project to develop online music courses and resources. To find out more see the website https://conductitproject.wordpress.com and tune into the webinar.
To sign up to the zoom webinar please go to https://us02web.zoom.us/webinar/register/9215882779877/WN_P3M-PwKMTx2-hlc4eQzKKQ to register, but there are only 100 spaces with many already gone!
This is one of a popular series of BBE webinars held during the Covid-19 crisis, which seeks to delve into elements of the BBE Development programmes.
Mark's session will take place on a Zoom webinar for those who want to get involved and ask questions directly, as well as being available as a Facebook live video on the BBE Facebook page (https://www.facebook.com/brassbandsengland). The webinar will take place on Thursday 25th June, starting at 7.00pm (BST).
All the workshops are free but BBE is asking participants to consider supporting the Brass Bands Emergency Fund with what they think sessions are worth. The fund will use 100% of donated funds to support bands struggling during the crisis with ongoing freelance costs and other financial commitments, and has so far raised over £2,800. To support the emergency fund, please go to https://www.chuffed.org/project/brassbandemergencyfund. The fund is also able to accept gift aid to make your donation go further for those bands that could not normally use gift aid. New Moon Insurance Services will be matching all donations between the £2,500 and £3,000 mark meaning your donation will go further towards supporting bands at this time.
During the session, Zoom attendees will be able to ask questions sent in via the registration form. The workshop will begin with a short presentation on how to use the Zoom platform effectively to get the most out of the workshop while participants get used to the set up before starting at about 7.10pm.
One of the most rewarding parts of the sessions happens after the live broadcast as we open up participants to come to the 'BBE Pub', with several 'regulars' but new people joining every week to discuss the session and other things happening in the banding world. Come and join the conversation and meet some new faces especially if you've been feeling isolated at the moment, plus you might want to have a drink (or a cuppa!) ready for the end of the session!
The BBE Development Programme Online has seen a selection of experts from across the brass band world delivering webinars everything Thursday straight to your living rooms on subjects covering almost every conceivable element of banding. Mark's session will mark the 14th week of BBE Webinars which have had excellent reach (over 10k views for some videos).
The workshops will be delivered online using the Zoom webinar platform so attendees can interact and ask questions throughout the session directly. The session will also be available on Facebook live on the BBE facebook page (https://www.facebook.com/brassbandsengland) and BBE facebook group (https://www.facebook.com/groups/BrassBandsEngland/) for which users can sign up to for free.
The Brass Bands England Team will be taking a short break from delivering online events during July, but will return in August for a new programme of online events and training webinars to be announced very soon.