News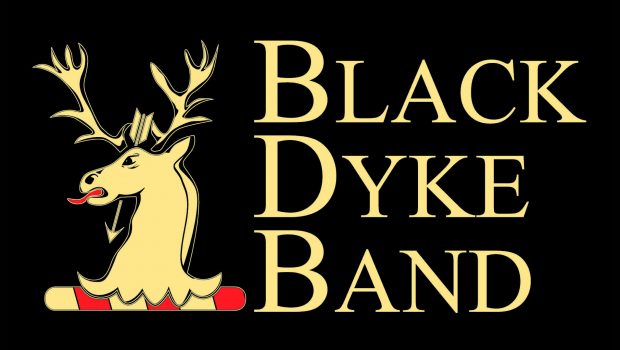 Published on July 29th, 2020
Black Dyke Band Trustee Change
Black Dyke Band, the most famous of all names in brass banding worldwide, has announced the retirement of its Chair of Trustees of the past 14 years, David Allen. David, who served a total of 18 years as trustee, has overseen a time of continual success on the part of the Queensbury based band, and his close working relationship with Music Director Nicholas Childs throughout that time has been a hallmark of consistency and shared vision.
Speaking on behalf of the band, Nicholas Childs, who himself celebrated 20 years as Music Director earlier this month said; "I have been the beneficiary of loyal and consistent support from David in his role as chair of the trustees, and the band are indeed indebted to him for his organisational skills, as well as his personal financial support of the band over such an extended period of time".
Trevor Caffull, a trustee of Black Dyke Band for the past 10 years, has been appointed chairman in succession to David Allen. Trevor commented; "I would wish to put on record the thanks of the board of trustees to David Allen for his unstinting service to Black Dyke Band over the past 18 years. I am humbled that the trustees have asked me to succeed David, and although the current challenges, which will be familiar to all bands in these days, are significant, I remain optimistic for the future of brass bands generally and in particular for Black Dyke Band".
Black Dyke Band, reigning Yorkshire Area Champion, recently announced its new partnership deal with Geneva Instruments and is English banding's representative at the 2021 European Brass Band Championships in Malmo, Sweden.