News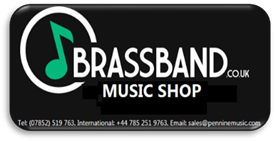 Published on August 18th, 2020
BRASS BAND MUSIC SALE
The big summer sale is on over at the Brass Band Music Shop. With up to 40% off music titles, now is the perfect time to boost your band's library. This week only, the Brass band Music Shop will be offering music for sale at huge discounts, but with a limited amount of stock on each title you'll have to act quickly because once they're gone – they're gone!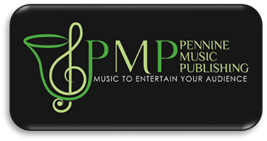 This is a LIVE SALE meaning New titles shall replace those that are sold out so you'll need to be sure to check visit their web-site every few hours to see which new titles are now on special offer. Many of us are missing playing greatly at the moment, however now is the chance to get your band plenty of new music at a fraction of the cost ready for your return to the band room.
Head on over to www.brassband.co.uk to find the best deals on Brass Band Music.