News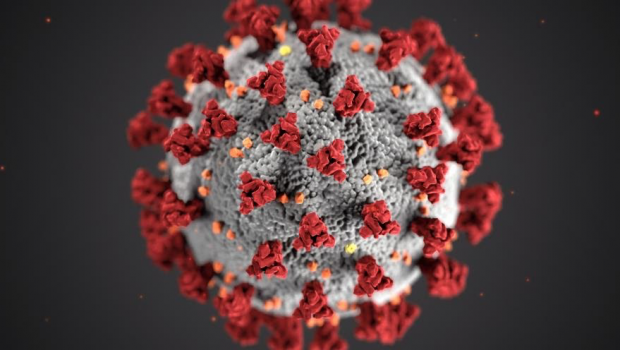 Published on September 11th, 2020
BBE seeking further clarification on latest Covid legislation
Brass Bands England (BBE) is in close contact with the Department of Digital, Culture, Media and Sport (DCMS) over the interpretation of the latest announcement on the Covid-19 Pandemic by Prime Minister Boris Johnson.
The legislation restricts social contact to groups of six or fewer, but there are certain exceptions such as sport and education. How it affects amateur music groups specifically is still unclear, but DCMS has indicated that this situation will be rectified by the time the new legislation becomes live on Monday 14 September.
BBE Chief Executive Officer, Kenny Crookston, commented: "We appreciate the frustration that the banding community is experiencing at this time and our staff members are working tirelessly to achieve clarity on this very important announcement. Sport and education are among activities receiving exemption from the new legislation and we are discussing with DCMS the relative risks for musicians, which are well documented in recent months, as well as how an appropriate case for can be made within Government for a fair and equitable approach. Our colleagues at DCMS are also under tremendous pressure at the moment and we are thankful for their efforts in seeking this urgent clarification on our behalf."
Kenny Crookston added: "There will inevitably be questions within bands as to how they should proceed and we will make an announcement as to how they will be affected as soon as we receive clarification from DCMS, which we expect to be in the next 72 hours. In the meantime, BBE team members will be available at 6.00pm tonight (Thursday 10th) to discuss any concerns bands may have over Covid-19 mitigation and offer advice on how to proceed as safely as possible when rehearsals do actually take place."
Bands can sign up for tonight's Zoom session here https://www.bbe.org.uk/civicrm/event/info%3Fid%3D94%26reset%3D1
The session is free of charge and open to representatives of all bands and banding organisations.