News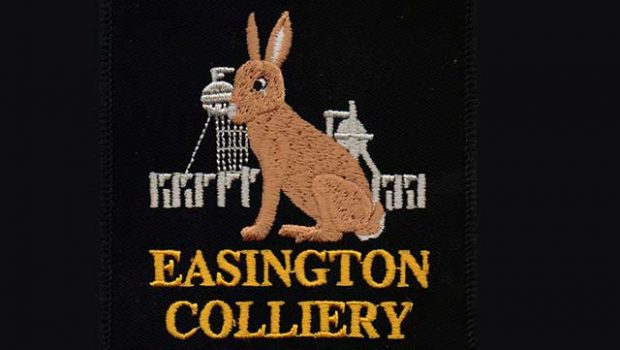 Published on September 11th, 2020
Easington Colliery Band HQ Refurbishment Complete
Easington Colliery Band is delighted to announce the completion of the refurbishment of the Old Pay Office band headquarters in Easington Colliery. The project has been in the planning stages for the last 4 years and came a massive step closer when the band were awarded grant funding of over £100,000 last October to refurbish the old colliery pay office, the last remaining building of the pit, and concert it into a multi-use community facility. The building now boasts an extended 60 square metre rehearsal room, storage rooms, two multi use meeting rooms, new toilets and a kitchen and café which is hoped to be opened up to the public as COVID restrictions ease later in the year.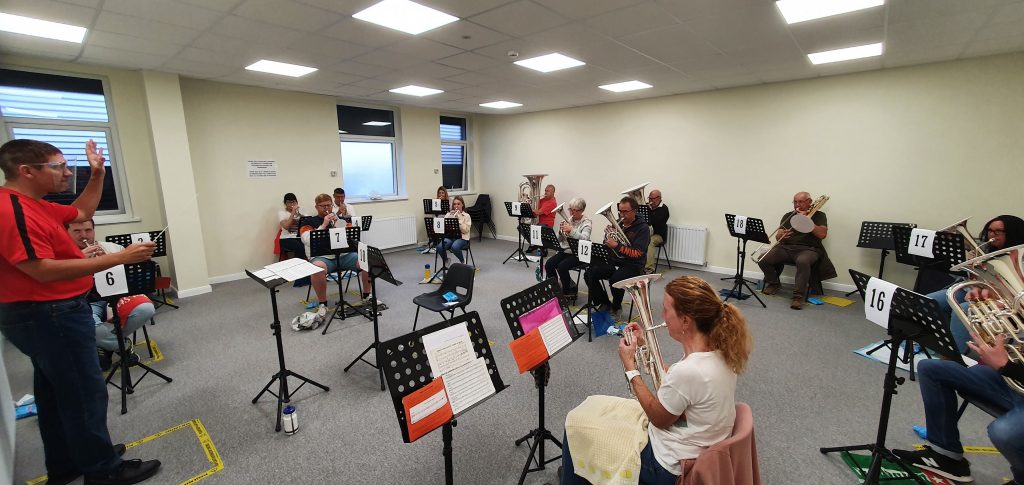 In September 2019, the band was awarded a substantial grant from the Durham Coast and Lowlands Rural Development Programme for England, to redevelop the bandroom which used to be Easington Colliery wages office. It is the last working building associated with the Durham coastal coalfield. The building was in a poor state and required financial assistance to prevent it falling into further disrepair.
This project will ensure the 105-year-old brass band will have a purpose made facility to take them into the next 100 years and provide the village with a much-needed community facility and meeting place.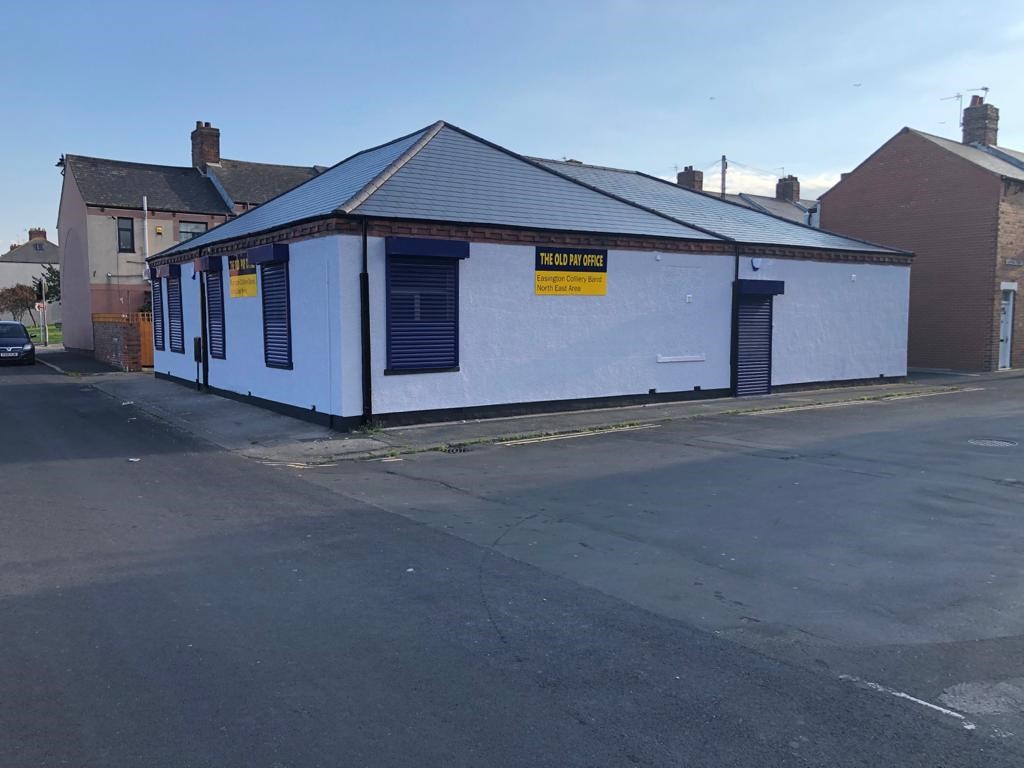 The band would like to thank the following organisations for their support and funding making this amazing project possible.
DURHAM COUNTY COUNCIL councillors David Boyes and Angela Surtees also Neil Benson and Ian Moran for their enthusiastic support for this project
MICHAEL WATT for his contribution to this project and his continuing financial support without which, the band would not be able to function and maintain its high standards of performance enjoyed by its audiences and supporters.
Easington Colliery Band
Formed in 1915 by the miners and supported by them until the colliery closure in 1993.
The band is now mainly self supporting through playing concerts and charitable donations.
We are sponsored by Mr Michael Watt the owner of Ronnie Scott's Jazz Club in London
The band is still based in Easington in the old colliery pay office opposite the Memorial Gardens, which is on the site of the old colliery. The building is the last remaining evidence of the colliery.