News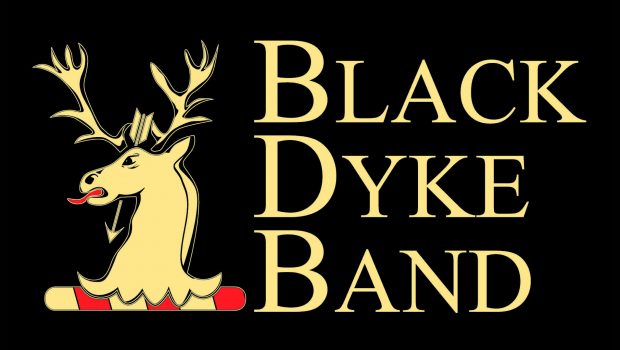 Published on October 18th, 2020
Zoe Lovatt-Cooper decides to step down from her position at Black Dyke Band.
Zoe commented: "I am excited to share the news that I am expecting my first child in February 2021. Paul and I are absolutely delighted and are looking forward to the joy and excitement that a new family member will bring. It has however made me think about my future as a member of Black Dyke.
"The band is in great demand all over the world and requires a full commitment, which as a new mum can be extremely challenging. 2020 hasn't been the year that any of us expected and certainly not how I wanted my final year to plan out, but after great consideration I have decided to relinquish my position as the flugelhorn player of Black Dyke."
"I have enjoyed 10 amazing years and although it is with great sadness that I leave our band, I will take with me some fantastic performance experiences and musical memories. It has been a great privilege to have been a player at Black Dyke and play alongside exceptional musicians, which I have been lucky enough to call my friends."
Black Dyke's Music Director, Nicholas Childs commented,
"Zoe has been a glowing example of a great player, a person who has contributed so much to Black Dyke and is a model band's person. Everyone sends congratulations to Zoe and Paul on their exciting news, and I'm sure they will continue to support the band as their new family flourishes."
"Personally, I am looking forward to taking some time to welcome our new baby into the world, before turning my attention to some solo performances that are already in the diary for later next year. Giving up the instrument that I love is definitely not an option and I look forward to how my musical future will turn out. In the meantime, I would like to thank Nicholas Childs and the players of Black Dyke Band for their continued support, musical memories and more importantly their friendship throughout. I wish them every success for the future and I know I will keep a special relationship with them for many years to come.