News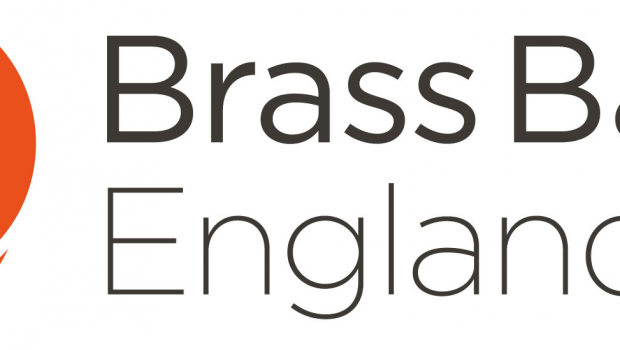 Published on October 20th, 2020
Lifeline grant for brass bands from Government's £1.57 billion Culture Recovery Fund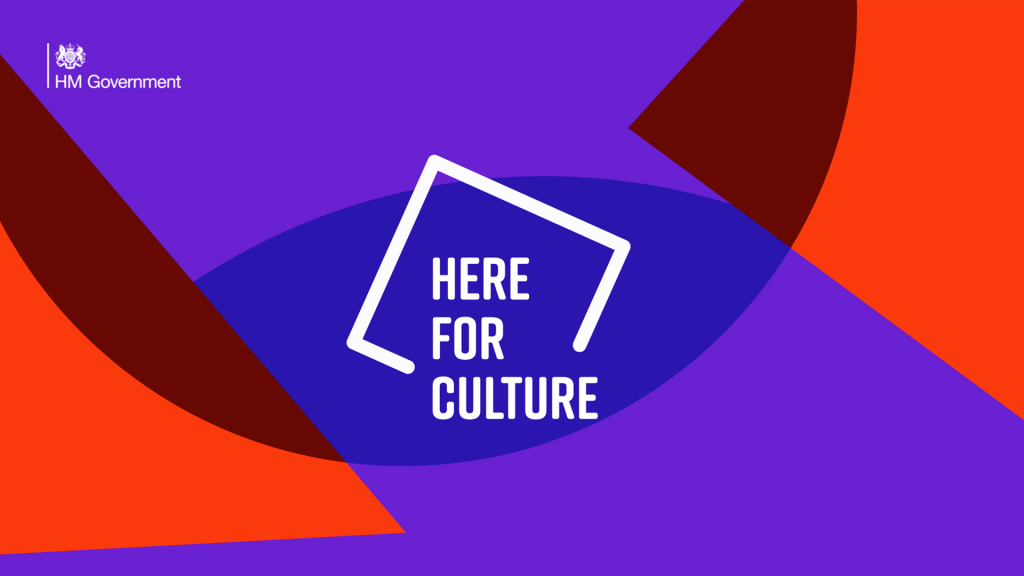 Brass Bands England (BBE) has been awarded £227,189 as part of the Government's £1.57 billion Culture Recovery Fund (CRF) to help face the challenges of the Coronavirus pandemic and to help ensure they have a sustainable future, the Culture Secretary has announced today.
BBE is one of 588 cultural and creative organisations across the country receiving urgently needed support, with £76 million of investment announced today. This follows £257 million awarded earlier in the week to 1,385 organisations, also from the Culture Recovery Fund grants programme being administered by Arts Council England (ACE) on behalf of the Department for Digital, Culture, Media and Sport (DCMS). Further rounds of funding in the cultural and heritage sector are due to be announced over the coming weeks.
The award to BBE, ACE's Sector Support Organisation for brass bands, is aimed principally at building grass-roots education projects and selling the many benefits of brass banding to stakeholders in the wider community. This will include the creation of five new part-time education posts for a limited initial period, with other employment and consultancy opportunities becoming available as part BBE's growing outreach programme and continued organisational development. The future of the Brass Band Archive, acquired by BBE in 2018, will also become clearer with funding to secure its curation and display, including through the use of digital technology.
Culture Secretary Oliver Dowden said: "This is more vital funding to protect cultural gems across the country, save jobs and prepare the arts to bounce back. Through Arts Council England we are delivering the biggest ever investment in the arts in record time. Hundreds of millions of pounds are already making their way to thousands of organisations.
"These awards build on our commitment to be here for culture in every part of the country."
Chair, Arts Council England, Sir Nicholas Serota, said: "Culture is an essential part of life across the country, helping to support people's wellbeing through creativity and self-expression, bringing communities together, and fuelling our world class creative industries.
"This latest set of awards from the Culture Recovery Fund builds on those announced recently and will help hundreds of organisations to survive the next few months, ensuring that the cultural sector can bounce back after the crisis. We will continue doing everything we can to support artists and cultural and creative organisations, with further funding to be announced in the coming weeks."
BBE's Chief Executive Officer, Kenny Crookston, said: "At a time of great uncertainty for everyone, this is a significant shot in the arm for brass bands that we will use to introduce a number of new development projects in various parts of the country, with the aim of projecting the best aspects of our banding culture to a new generation of brass musicians and those who support them. We are especially pleased at this crucial and challenging time for so many in the brass band sector to be able to offer a number of excellent employment opportunities in the coming months and we will be advertising details of these very soon."
He added: "Arts Council England and the DCMS continue to be extremely supportive despite the current challenges and we would like to thank them for their outstanding support. This is an excellent opportunity for brass bands to show their true value to society and everyone at BBE is excited at the possibilities opened up by this additional funding."