News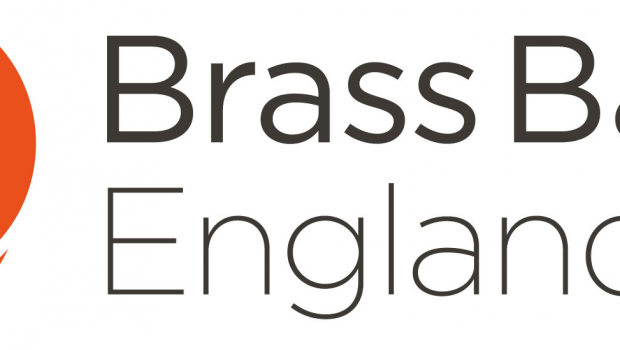 Published on November 23rd, 2020
Brass Bands England Webinar: A Potted History of Percussion in Brass Bands with Simone Rebello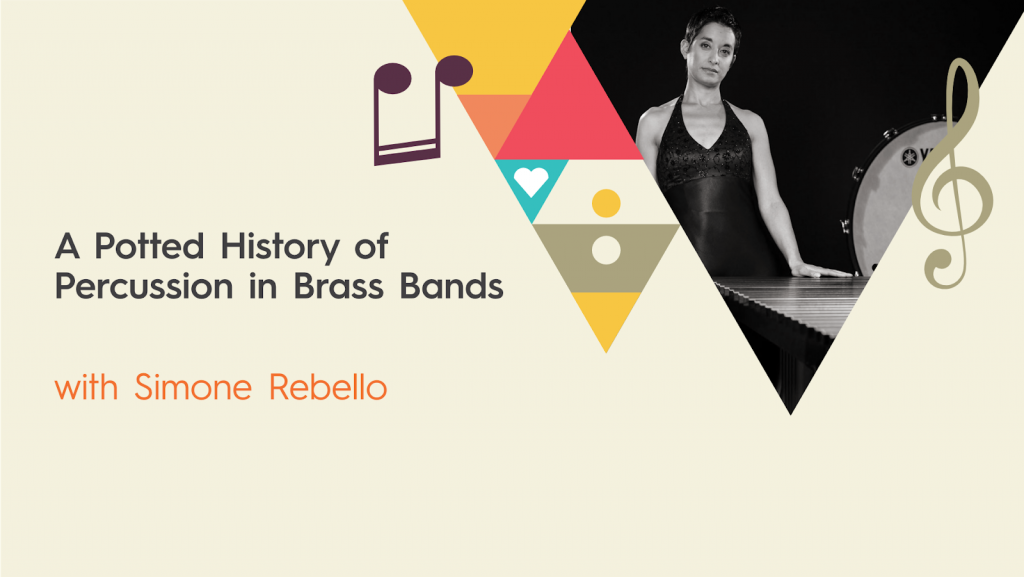 Next up in the fortnightly Brass Bands England webinar series is an illustrated talk by Percussion soloist Simone Rebello.
In this insightful webinar, Simone Rebello will look at the developing role of percussion in brass bands over almost 200 hundred years. From a single player with a bass drum to the current sections of 3, 4 or 5 percussionists playing a vast array of instruments it's a part of the brass band that has certainly seen huge changes, innovations and development as we shall see in this journey through the years.
This webinar will be delivered online on Tuesday 24 November at 7:00pm using the Zoom platform so attendees can interact and ask questions throughout the session. This session is free for BBE members, and £5 for non-members. More information on Band or Individual Membership can be found on the BBE website – https://www.bbe.org.uk/join-us. To register for this webinar go to www.bbe.org.uk/civicrm/event/info%3Fid%3D108%26reset%3D1
As usual, after the session we invite attendees to join the 'BBE Pub' to discuss the session and anything ongoing in the banding world. Come and join in the conversation, meet the BBE team and have a drink (or a cuppa!).
Any questions about upcoming events can be directed to Brass Bands England's Education and Development Coordinator Sarah Baumann on [email protected].