News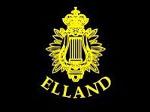 Published on February 15th, 2021
CORY BAND VIRTUAL WORKSHOP
This Saturday Elland Silver Youth Band are looking forward to welcoming members of the The Cory Band to their virtual bandroom to present a workshop on "Viking Age" by Thierry Derieyelle and "I've Got to Be Me" by Philip Harper.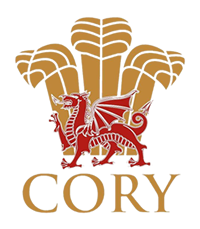 The youngsters will be guided through the music by Musical Director, Phillip Harper, with members of the band leading instrumental groups.

The afternoon will provide the young musicians with the opportunity to have a one to one lesson with a member of the band to gain some advice on techniqye and tips to aid practice and performance.

The workshop has been made possible through a grant from the Ronnie Scott's Charitable Foundation to help provide motivation and development to encourage the young musicians to continue their playing.

If any young musicians of grade 5 standard would like the opportunity to take part as a guest, please contact [email protected] for the zoom link and full details.