News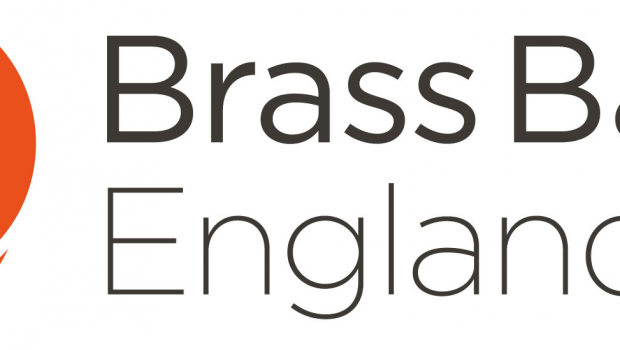 Published on February 15th, 2021
Preserving brass band heritage: call for volunteers to explore the Brass Band Archive
Brass Bands England is looking for a number of volunteers to support cataloguing of the Brass Band Archive ahead of its move to a new home in the University of Huddersfield's Heritage Quay archives collection.
Volunteers will work with the project's full-time Archivists on a number of different roles that will prepare the archive for its reopening to researchers and the public.
Roles will include supporting the organising and packaging of music, along with contributing specialist knowledge required to validate artefacts of relevance to the cultural heritage of the brass band community.
Some positions will require travel to the BBE offices in Barnsley, to work with the physical collection. Others involve digital tasks that can be carried out remotely. Some roles will require specialist knowledge and will suit those who want to share their expertise and experience of brass banding. There are also non-specialist roles available for candidates seeking an opportunity to learn about brass band history.
Roles can be carried out flexibly depending on availability, although most roles will require some ability to operate partially within office hours. It is expected that volunteers will be able to offer regular time to the project. although this could be carried out in single longer periods for those located further afield.
The number of roles will be limited depending on the available time candidates offer to ensure Covid-safe working practices are maintained at all times whilst working in the BBE offices. Volunteers will receive expenses payments to cover travel and subsistence when required for the role. Training on using necessary equipment will be provided.
Applicants are asked to get in touch as soon as possible. The full job description can be found at bbe.org.uk/careers. Applications can be made to [email protected], enclosing a letter of application.
About the position
1. POSITION
1.1       Job Title:                    BBE Archives Volunteer
1.2       Company:                  Brass Bands England
1.3 Location: BBE Office, Barnsley or Home-based roles available
1.4 Remuneration Travel Expenses plus subsistence & overnight accommodation where required
1.5 Hours of Work Flexible depending on volunteers availability
2. PLACE IN ORGANISATION
Reports directly to the Archive Project Officers.
3. GENERAL
Working as a volunteer addition to the BBE team, the post holder will be responsible for assisting in the listing, cataloguing and packing in order to relocate and reopen the collection at the Archives Department at the University of Huddersfield's Heritage Quay. The latter project will also include digitisation of the brass band archive. These will include digital record creation and processing as well as working with physical objects in order to make records available via the Brass Bands England website.
4. DESCRIPTION OF JOB CONTENT
4.1 Objectives
Volunteers will undertake various tasks in order to fulfil the following objectives:
● To support the Archive Project Officers in their role in cataloguing the existing Brass Band Archive.
● To list and catalogue the sheet music collection.
● To create accurate records of the sheet music collection including researching composers and arrangers, copyright expiry dates, available parts and other distinguishing features of note.
● To digitise selected sheet music and artifacts using scanners, photography and cloud storage solutions.
● To safely package the sheet music and artifacts into archival folders and boxes.
● To advise on the historical relevance of archival material and offer insights into the wider context into which they fall.
● To assist with the telling of 'Stories from the Archive' via social media and other channels.
● To assist in the relocation of the Archive.
● To assist the Project Manager (BBE Partnership and Relationship Development Manager) in delivery of the project aims and objectives keeping within the project financial constraints.
4.2 Person Specification
The Archive volunteers should possess some but not necessarily all of the following:
● Excellent written and communication skills
● Basic computer skills
● An enthusiasm for brass bands (working knowledge of brass band history is an advantage)
● Experience of working with band libraries
● An ability to work independently
● An ability to work as part of a team and to act professionally and respectfully at all times
● An ability to manage multiple demands and prioritise effectively