News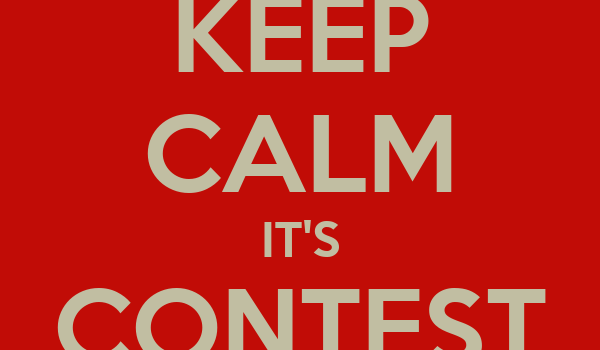 Published on May 22nd, 2021
Keep Calm It's Contest Day?
Tonight we will know the winner of todays Contest and the first? of 2021! 26 entries will compete for the trophy, and the honour of hosting this prestigious contest in 2022.
This is the 65th annual contest where 26 entrants will compete, and after hours of music, performances, entertainment and excitement, we will finally have our winner.
Tickets are limited to this contest due to the pandemic, so if you are thinking of coming along, unfortunately its all sold out.
But be assured, as always we at A4B have your back. We will have all your contests needs sorted for todays contest. All you need to do is sit back, relax, have a drink or two for those pre contest nerves, wait for the performances and enjoy the live reporting as always.
Good luck to all performers today and may the odds be ever in your favour.