News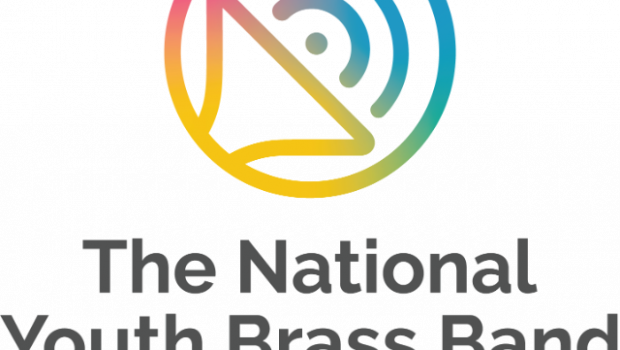 Published on June 15th, 2021
NYBBGB together again for first time since 2019, with a trio of live days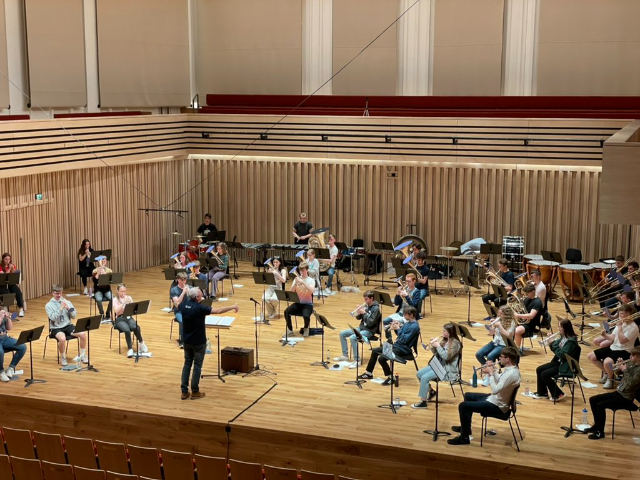 The National Youth Brass Band of Great Britain, the UK's leading brass bands for children and young people which next year celebrates its 70th anniversary, has just completed its first live events since 2019.
The announcement also marks the launch of the Band's £10,000 2022 bursary fund appeal.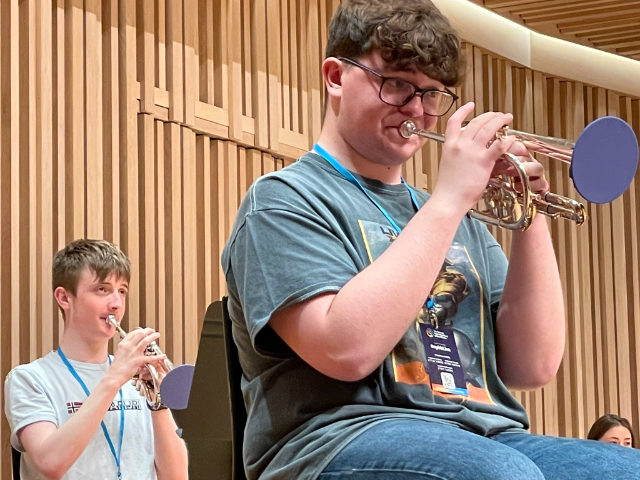 Eighty young musicians

Eighty young musicians came together in three separate musical ensembles at Stoller Hall in Manchester, Malvern College in Worcestershire, and St Martin-in-the-Fields in the heart of London, under the direction of guest conductor Ian Porthouse, Musical Director of Tredegar Band, who is also Director of Brass Band Studies at Birmingham Conservatoire.

The performances, together with material from the virtual Easter course, will now be stitched together in preparation for a forthcoming gala concert, to be streamed on June 18. The streamed gala concert which will feature Gareth Wood's Brass Triumphant and a number of exciting original works for brass band as well as some classic repertoire will be free-of-charge, instead the Band is asking for donations to their bursary fund appeal.

The appeal is to raise money for bursaries to help talented children and young people, who might not otherwise be able to do so on the grounds of cost, attend NYBBGB Children's and Youth Band courses.
Magnificent sounds
Owen, percussionist said: "After such a long time away from playing with ensembles, it was a brilliant experience getting back together with the band. The day was my favourite day of the year so far and I cannot wait for the course in the summer."

Mark Bromley, CEO of the National Youth Brass Band of Great Britain (NYBBGB), added: "Not only were the live days a huge success musically they were also a tremendous boost for wellbeing – you could see that clearly in the faces of the players and the staff."

"The playing was magnificent; it never fails to amaze me how quickly these young people can just nail a piece and then perform it beautifully. To see and hear them perform, tune in to our gala concert which will be streamed on 18th June at 7pm."

"We are determined no one should miss out on a place in the band because of financial hardship. That's why, starting now, we want to raise £10,000 towards our 2022 bursary fund, our 70th anniversary year."

"We are not charging for our concert on June 18th but we would love it if you could make a donation to our bursary fund."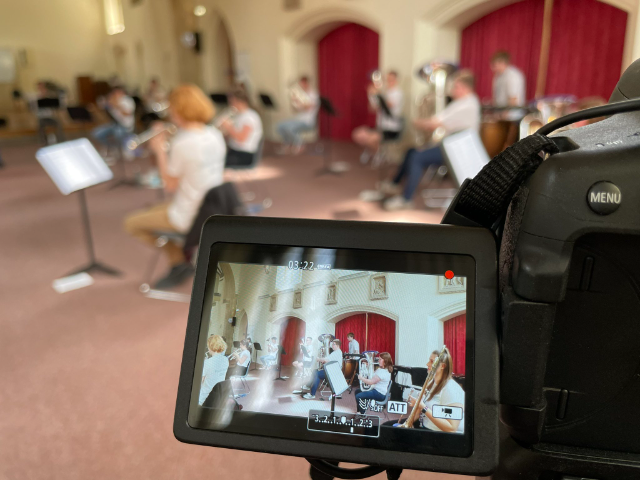 How you can watch and donate

The online gala concert will be streamed on Facebook and YouTube here. If you enjoyed our free performance then please consider making a donation, in lieu of a ticket here.

‍Search for the NYBBGB (funded by Arts Council England, the Department for Education and with support from Yamaha) on Facebook, Twitter, Linkedin and Instagram or visit www.nybbgb.org.uk to keep up-to-date. NYBBGB's Easter course 2021 was sponsored by Yamaha.