News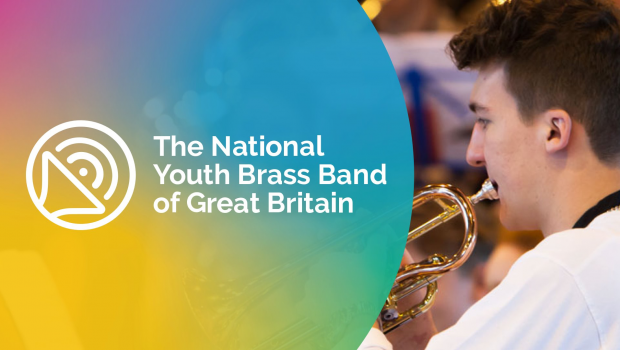 Published on July 16th, 2021
Meet the 2021 Summer Season's Music Staff
The National Youth Brass Band of Great Britain, the UK's leading brass bands for children and young people which next year celebrates its 70th anniversary, announces their music staff for the Summer Season.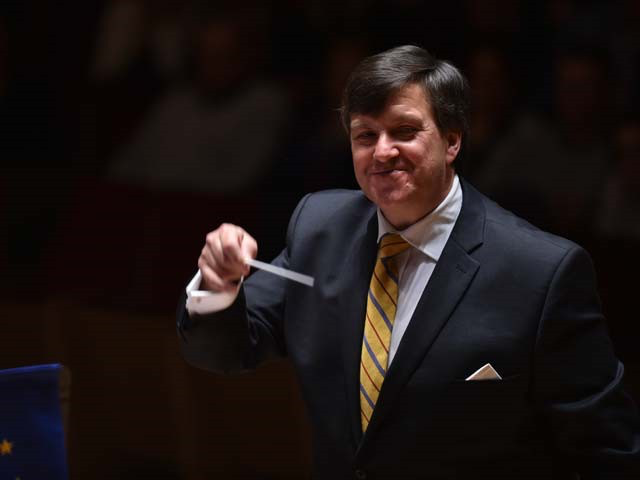 Leading Lights
The Children's band under the direction of Professor Nicholas Childs will be supported by a lineup of tutors from the UK's leading bands. The Summer Course's guest soloist will be Gary Curtin, who is also the euphonium and baritone tutor. The cornets will be tutored by Anna Hughs-Williams, Tom Hutchinson and Connor Lennon; horns and flugels, by Ailsa Russell; trombones will receive tuition from Paul Keirnan, whilst basses will be looked after by Matthew Routley. The Summer 2021 Children's Band Course will welcome Logan Hartley on her first course as tutor of percussion.
The Children's Band Summer Concert will be held in the beautiful grounds of Repton school on the 30th of July and tickets for this event will be free of charge and available directly from the NYBBGB website. So book your ticket, bring your picnic blanket and your favourite food and drink to enjoy this summer time treat.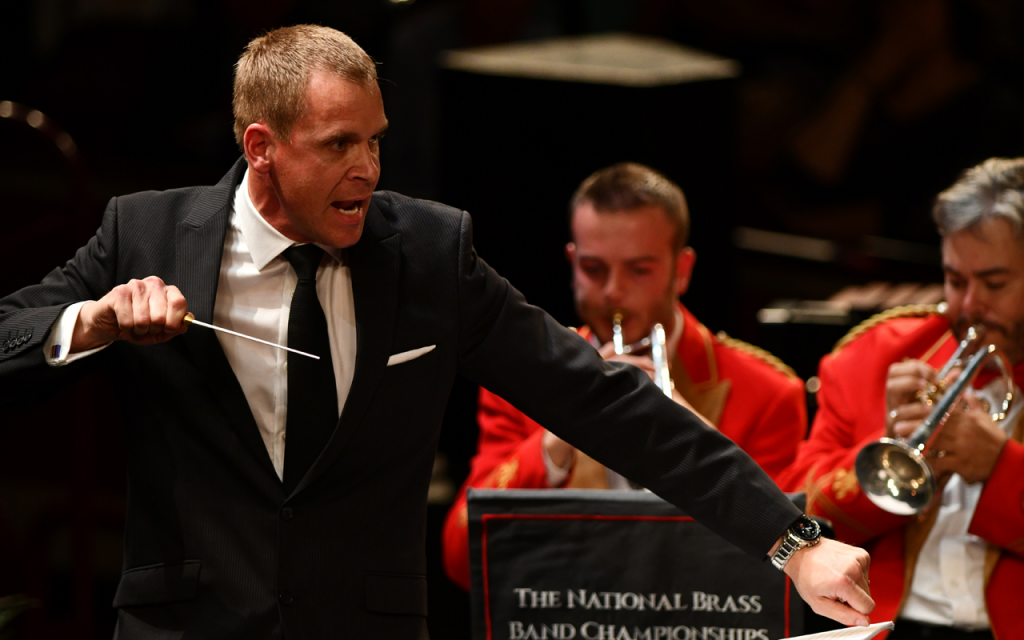 An Exciting Direction
As previously announced, the Youth Band will be under the exciting direction of the world's number one ranked brass band's music director, Philip Harper. Philip will be supported by a whole host of renowned music staff coming from the leading brass bands in the UK. The Youth Band's guest soloist this summer is the bass tutor and principal tuba of the Cory Band, Simon Howell. Alongside him, the cornets will be tutored by Ian Culross, Roger Webster and Connor Lennon. Tenor horns and trombones will be tutored by Helen Varley and Carol Jarvis respectively. Finally, the euphonium and baritones will be under the guidance of David Thornton, and percussionists, Andrea Price.
Mirroring the Children's Band course, the Youth Band will be performing in the beautiful grounds of Repton school on the 7th of August. You can sign up for a free ticket, bring your picnic blanket, favourite food and drink, to listen to wonderful music in complete COVID security.
Digital Concert Catchup
The excitement of our Spring Digital Concert can still be accessed online and streamed here. If you enjoyed the free performance then please consider making a donation, in lieu of a ticket here.
‍Search for the NYBBGB (funded by Arts Council England, the Department for Education and partnered with the Royal Marines Band Service) on Facebook, Twitter, Linkedin and Instagram or visit www.nybbgb.org.uk to keep up-to-date.