News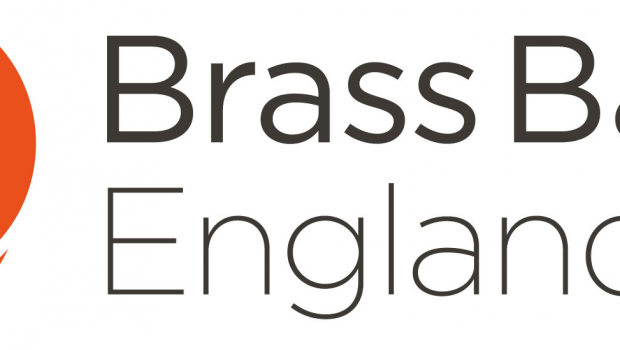 Published on September 28th, 2021
BBE announces change in EBBC qualification process
Brass Bands England (BBE) has announced a change in the qualification process for English bands attending the European Brass Band Championships (EBBC).
For the 2024 EBBC, to be held in Palanga (Lithuania), England will be represented by the leading English band at the September 2022 British Open Brass Band Championships. Foden's and Black Dyke bands have already qualified to represent England at the 2022 and 2023 events in Birmingham and Malmo (Sweden) respectively. If either of these bands should win, they will qualify for automatic invitations to the following year's event. In this case, the next highest-placed English band at the relevant British Open would also be eligible for an invitation to the EBBC. This replaces the process that was in place at the National Brass Band Championships from 1977-2005 and then again since 2014, with the English National Championships replacing that event as the qualifier from 2006-13.
Speaking at the Brass Band Conference, held last Saturday in Sale, Greater Manchester, BBE Chief Executive Officer, Kenny Crookston, said: "BBE has been in discussion with various stakeholders over the revised qualification process for English bands, having lost the two events scheduled for Palanga and Malmo but only one year of qualifying. A review of the process, considering strength of field, consistency of acoustics and that, for the likely contenders, it is a single event that doesn't require qualification, the BBE board has decided that the British Open in September 2022 will become the qualifier for the 2024 European, and that the year-and-a-half-in-advance pattern will remain until further notice."
He added: "We are indebted to Martin Mortimer and the British Open for helping us to facilitate this new arrangement and we would also like to thank Kapitol Promotions, the organisers of the National Finals, for their co-operation in this process over the past seven years and for their constructive dialogue in our discussions during the past few weeks."
European Brass Band Festival 2022
The Championships will form part of a wider festival of events taking place in Birmingham from 28 April – 1 May 2022, organised by Brass Bands England in partnership with the European Brass Band Association.
General ticket sales for all Festival events will go on sale on Friday 10 December 2021. Full details of events can be found on the Brass Bands England website where you can register to be kept informed on new announcements.