News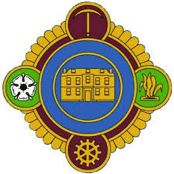 Published on October 7th, 2021
Grimethorpe Colliery Band collaborative Film Studies lockdown project, featuring Lavinia Blackwall
When Jack Flint discussed his final project for Film Studies at Dronfield Henry Fanshawe School, he was certainly thinking big. To take on a lockdown project that involved thirty participants sending in remote videos and creating an arts collaboration video would be no mean feat. Jack contacted the World famous Grimethorpe Colliery Band to take part, who in turn contacted the brilliant Scottish singer-songwriter Lavinia Blackwall. Both agreed, a song from Lavinia's repertoire was chosen and band accompaniment parts created. These were sent out to band members, who returned videos of their own parts, as did Lavinia.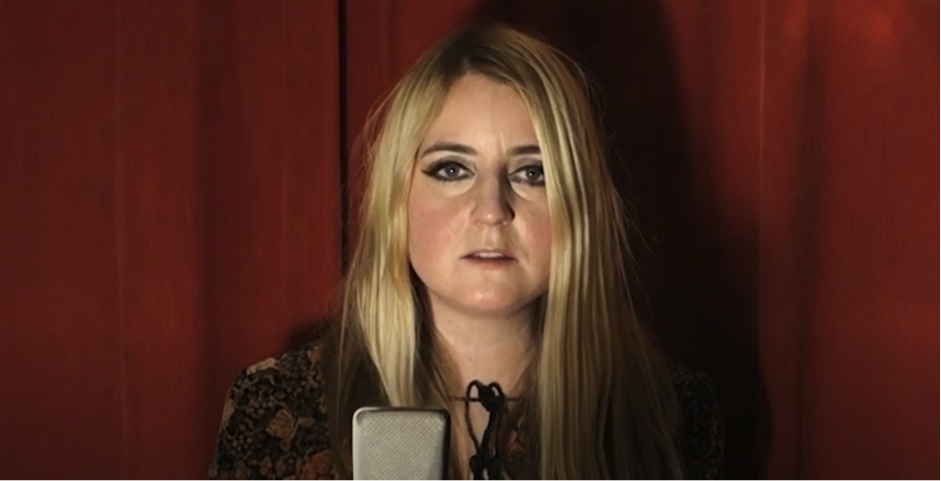 Jack used industry standard software in order to compile the work and create the final outcome. His resilience was tested at numerous points due to the restrictions put in place by lockdown rules, but his dedication and ingenuity enabled him to create a brilliantly idiosyncratic piece of work.
"We are incredibly proud of Jack and this excellent piece of work. The vision, effort and skill required to put such a strong performance video together is tremendous and credit goes to Jack for all his work with this. To achieve all this in COVID times is even more remarkable. Mighty fine work Jack!"
Martyn Cooper, Headteacher, Dronfield Henry Fanshawe School.
David Thornton, Grimethorpe's conductor says: "Grimethorpe have always been well known for their artistic endeavours that don't fall into traditional brass band boxes. This project has been fantastic to observe how Lavinia and the band have collaborated to produce a touching piece of art – both aural and visual. 'John's Gone' is catchy and quirky, the emotive narrative is totally engaging.
"I must thank Lavinia for being so open to us deconstructing her ideas and then rebuilding them with a brass band involved, as well as Jim Fletcher from www.backseatmafia.com for introducing Lavinia to GCB in the first place. I must also thank Mark Walters and the students of Dronfield Henry Fanshawe School for their wonderfully creative input towards the audio and video. It is a real pleasure for Grimethorpe to continue to be involved in output of this nature and indeed I personally think it's essential, perhaps now more than ever, that all brass bands look outwards to create new sounds, new opportunities and new artistic partnerships."
Lavinia Blackwall commented: "I was really delighted to be contacted by the Grimethorpe Colliery Band to collaborate on this project. It was so much fun re-arranging the song with a brass band in mind. I did an arrangement for six parts, which Mark then tastefully distributed in the band so that each part would suit the timbre and range of each instrument. It posed challenges, in that each part had to be recorded separately and then each recording spliced together, so that it sounded like one live take. I recorded new vocals and we used a simple video of me doing this to add to the mix. Jack had quite a task on his hands to synch up the parts with his storyboard for the video. He has done a great job, using his own footage, which he directed and put together, along with drawings I did for my original video and animations of his own.
"I'm so delighted with the result! It's not every day you get approached to get involved in something so different. Everyone that has contributed has done so brilliantly, all during the lockdown too. I'd like to thank Jack and everyone in Grimethorpe Colliery Band for their hard work and for inviting me to work with them."
Jack's completed video is available to watch on YouTube: https://youtu.be/JBorpBhDAjE