News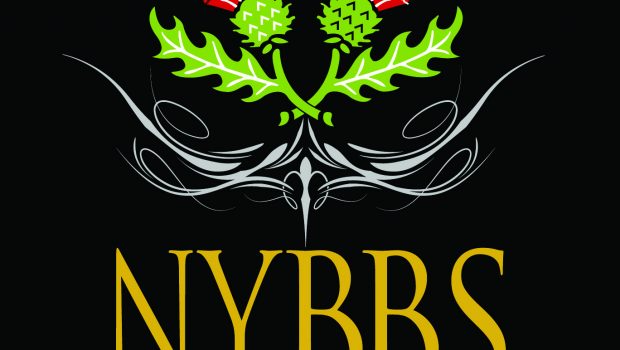 Published on October 9th, 2021
Applications for NYBBS 2022 summer course can now be made online
Online applications are now invited for next year's National Youth Brass Band of Scotland (NYBBS) summer course at Strathallan School in Perthshire.
The residential course will take place from Sunday 31 July to Saturday 6 August 2022. Online registrations can be made at https://forms.office.com/r/P8uUjnLeAk
• The NYBBS Children's band will be performing at the Scottish Festival of Brass on Saturday 27 November in the Perth Concert Hall.
The band will perform in the morning prior to the Scottish Open contest. This is a great opportunity to hear the very talented young musicians conducted by musical director Alan Fernie.