News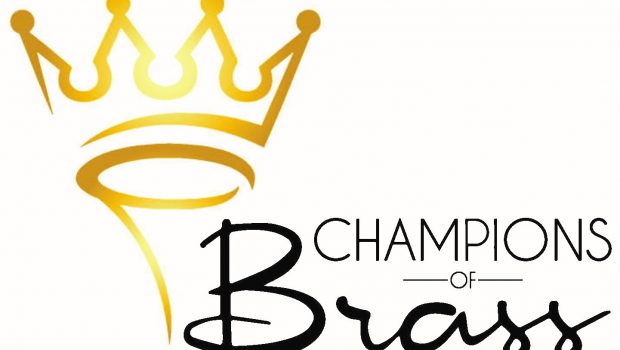 Published on November 3rd, 2021
Champions of Brass Inaugural Concert
Champions of Brass have announced that their inaugural concert will take place in Slaithwaite, Huddersfield.
The legendary players including Alan Morrison, Kevin Crockford, Lucy Cutt, Nick Hudson, Morgan Griffiths, Michael Dodd, Peter Christian and Shaun Crowther plus many more will gather under the direction of Garry Cutt for what is bound to be a night of superb music making.
The compere for the evening will be David Hoyle of BBC Radio Leeds Yorkshire Brass
Tickets for the concert on Sunday 12th December are just £10 and can be booked now via www.eventbrite.co.uk or the band directly [email protected]
The Concert starts at 7.00pm at
The Concert starts at 7.00pm at St James Church, Station Road, Slaithwaite, Huddersfield, HD75AW.