Reviews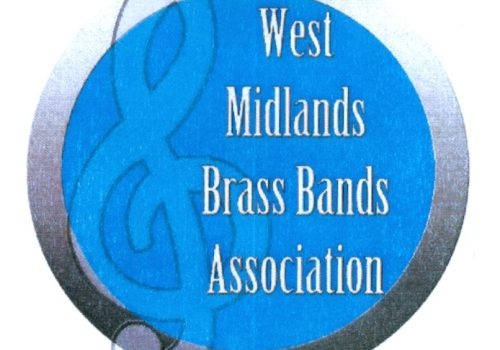 Published on April 3rd, 2019
REVIEW: The Big Brass Band Concert (WMBBA)
The West Midlands Brass Bands Association held their annual Big Brass Band Concert at Cradley Heath Salvation Army on Saturday March 30th. The band was conducted by Dave Lea and comprised 65 players from 23 different bands with players travelling from as far as Stoke on Trent, Hitchin and Humberside with the concert taking place in the evening after an afternoon's rehearsal.
The programme was varied and included the ever popular overture Tancredi, the rarely performed T J Powell march the Bombardier and Valero by Jim Swearingen. Cornets Karl Slater, Luke Barker, Alister Rowe, Bob James, Byron Tucker and Rachel Dickens from 6 of the contributing bands gave a blistering performance of Twelfth Street Rag before the band's programme concluded with William Himes majestic arrangement of Wagner's Procession To The Cathedral. The band's contribution was interspersed with items by the excellent guest vocalist Hilary Crowhurst.
The event was a big success which can be seen by the fact that emails have already started to arrive from players asking to be put down for next year's event.